Acalypha gracilens test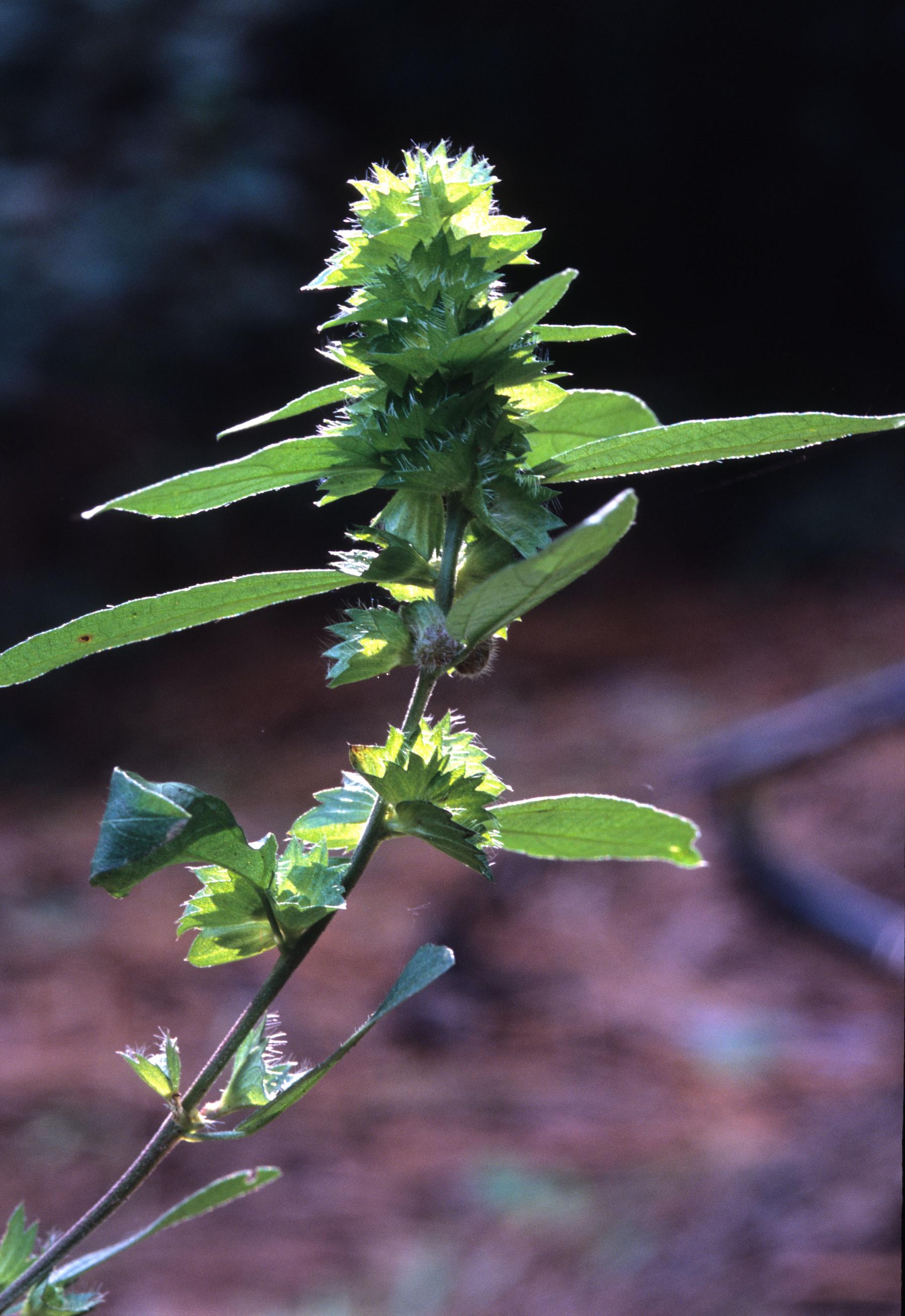 Description
It is an annual.
Taxonomic Notes
Family: Euphorbiaceae
Synonyms: '[1]
Varieties have been suggested in past literature as listed in The Plant List but not appear to be widely accepted.
Distribution
See USDA Plants Database] distribution map.
Ecology
Habitat
Occurs in native sandhill and floodplain forest communities as well as disturbed habitats such as ditch banks, road sides, and clear cut areas with very disturbed soils (FSU Herbarium). It occurs in sand, loamy sand, and peaty sand soil (FSU Herbarium) as well as sandy loams [2]
Phenology
Seed dispersal
Seed bank and germination
Fire ecology
Pollination
Use by animals
Diseases and parasites
Conservation and Management
Cultivation and restoration
Photo Gallery
References and notes
Florida State University Robert K. Godfrey Herbarium database. URL: http://herbarium.bio.fsu.edu. Last accessed: Collectors: States and Counties: Compiled by Tall Timbers Research Station and Land Conservancy.